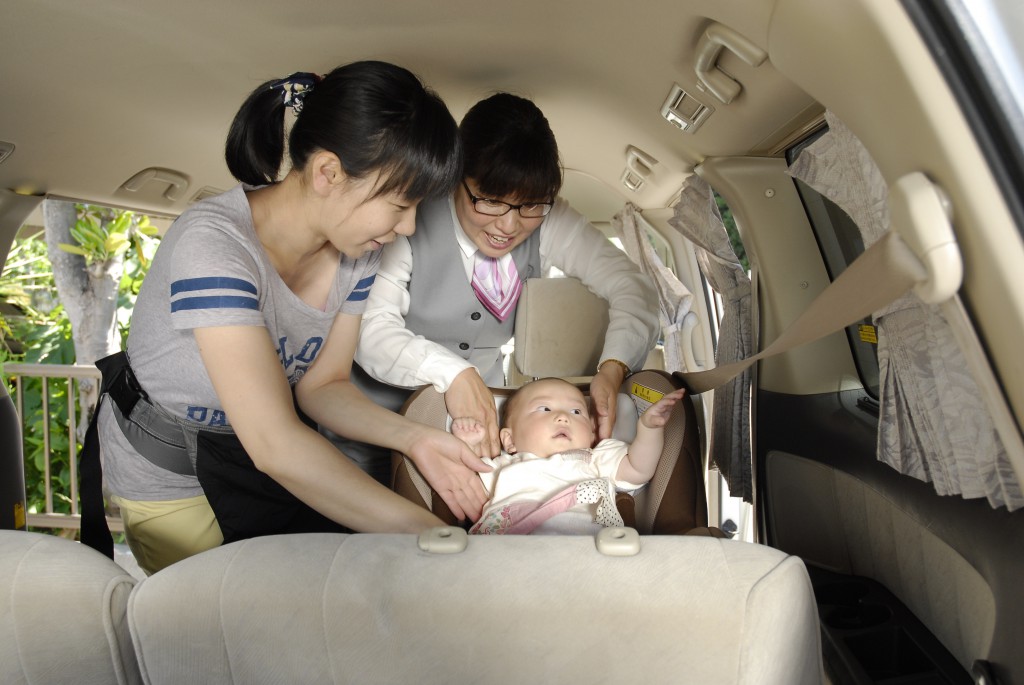 Cocoro chauffer service provides support on safety, security, comfort for ladies, elders, children, and family. Chauffer service is extremely useful for elders with trouble getting ways to visit hospital, and to go shopping, driving children who need to go to learning facility, along with attending grandchild special occasion with wheelchair capable vehicle.
~How to use the chauffer service~
In order to use Cocoro chauffer service, you need to register to be a member.
Kindly register prior to placing reservation.
We will place reservation once registration is complete.
Registration process.
Please contact Call Center (CC), and indicate your intention to be registered.
You may register from our home page: www.cocorotaxi.com as well.
Procedure for registration.
Contact Call Center(CC) at 0120-156-556.
Please indicate date and time you would wish for reservation, along with destination, number of passengers.
We will hold the reservation, and will confirm the reservation after adjustment of vehicles. (no later than 3 to 4 days prior to reserved date)
Reservation complete.
When chauffer arrives originate place, you will receive confirmation phone call for reserved trip.
※Kindly note that there may be possibility for not be able to provide vehicle as requested due to chauffer schedule.
※Child seat, Baby seat will be provided free of charge.